Let's join together in the great city of Austin, TX!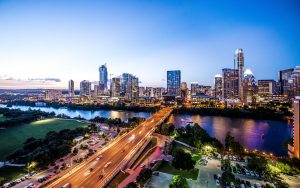 There's nothing that creates more power than a group of women coming together in community. This retreat is more than just getting away: It's about going within to find out more about what you need in life–and getting help figuring out how to get it once you know. Too often, my clients tell me that they just 'don't have time' to reflect on what they need.
That's no time to sit and listen, no time to learn to meditate, no time to play. On this retreat? We'll make that time come alive for you!
My philosophy is rooted in self-love, radical acceptance and unconditional love. I'm passionate about healing and transforming the mind-body disconnect through this.
Come join a deep journey of self-love where we dive into the 5 pillars of self-love.
self-care
self-compassion
self-trust
self-acceptance
self-love
Once we have held ourselves with kindness, we can touch others in a vital and healing way. We believe through the power of self-love it can evolve not only our relationships to self but to the relationship to those around us too.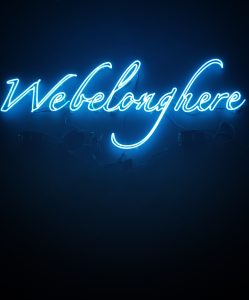 This is a time for YOU – Self Care Isn't Selfish 
Details: Arrive Thursday, August 1, check-in is 4PM
6PM: Meet and Greet Happy Hour followed by a working dinner.
Friday, August 2 & 3
8-9:30 Catered breakfast
9:30-12:30 Working session
12:30-3:00 Lunch/free time
3:00-5:30 Working session
6:30 Dinner (One in, one out) and fun!
Checkout is Sunday, August 4 by 11AM.
What's included? Everything but getting yourself to the house (taxis and ride shares are widely available).
So that's all meals, drinks, snacks, your accommodations and coaching times. Boy, howdy!
What's the cost?  Single occupancy is $1600
                                Double occupancy is $1200 (great option if you're coming with a friend!)
Save your place with your deposit of $400 today. Remainder must be paid by May 1.
Or pay in full by March 27th and receive the early bird price of $1400 for single occupancy or $1000 for double.