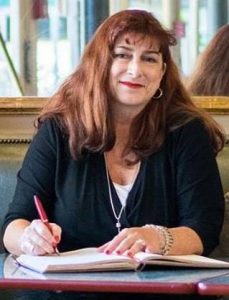 You've seen her–the woman who knows how to ask for what she wants, and she seems to get it every time!
What's her secret? Join me in this masterclass How to Ask For What You Want and Get it! and find out:
How To Come Across as Happily Self Confident So People Naturally Say Yes To Your Request…Even If You Don't Feel Confident At All
How to Say No In A Gentle But Firm Way Without Feeling Guilty
How to Determine The Perfect Time To Ask For What You Want
How To Get Anyone To Do What You Want Them To Do – And Make Them Think It Was Their Idea
Sign up today for immediate access to this free class!